Free Summer Printable
I love the simplicity of this summer printable because it reminds me of lazy summer days. 🙂
I'm a busy, homeschooling mom, so I totally look forward those kinds of summer days where you just relax and watch the kids play outside.
This minimalist-style summer printable captures those feels perfectly, I'd say!
This summer decor is so easy to add to your favorite space since you can print it right out on your home printer. 😉
(We love our laser printer because the colors print much more true to the colors in my design than an inkjet does!)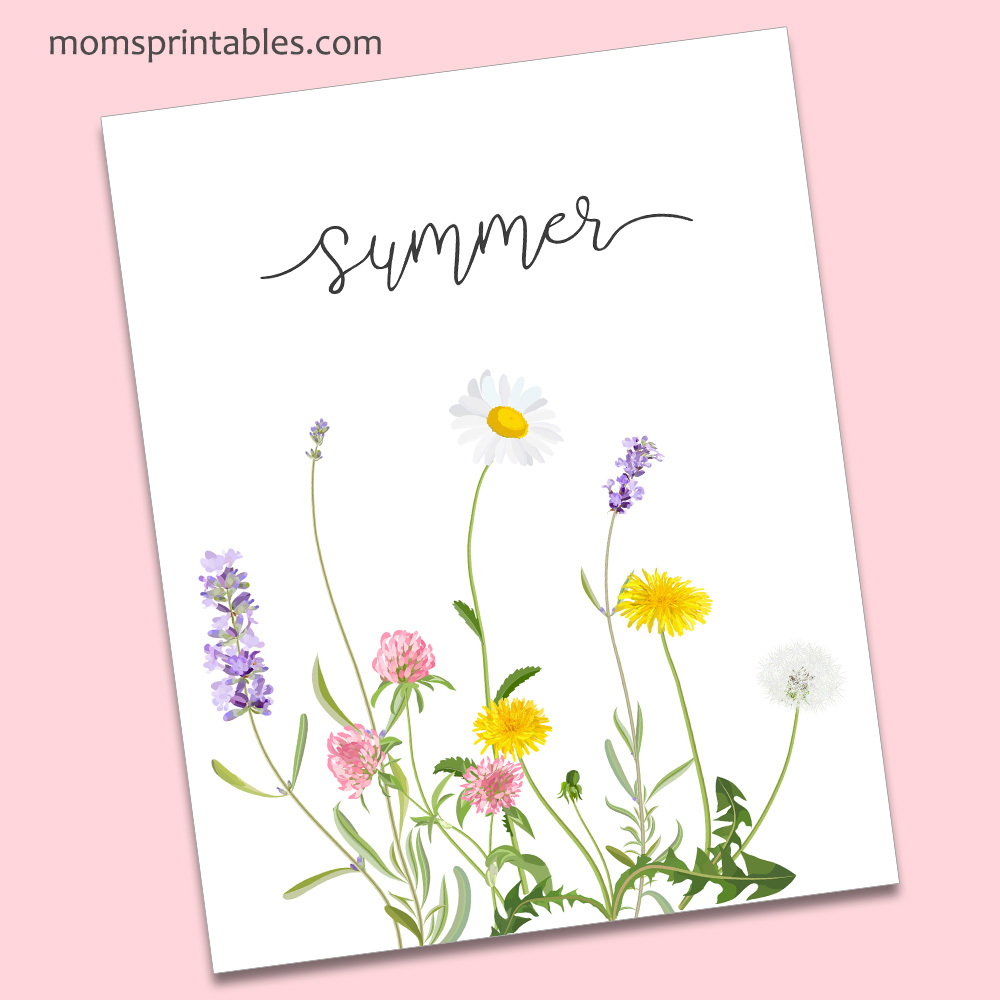 I designed this printable as an 8×10, and it's ready-to-print at 100% on letter-size paper.
Once you've printed your summer printable (on cardstock!), you'll need to trim them along the gray lines. Make sure you keep fresh blades on hand for your paper cutter so that it doesn't snag.
(I love this paper trimmer more than others for one special reason — it has a wire cut-line so that your cut is sure every. single. time.)
DOWNLOAD BY CLICKING THE BUTTON BELOW

Enjoy!
We'd love to see how you style this summer wall art! Please be sure to tag us if you share! @momsprintables