Free Printable Bookmarks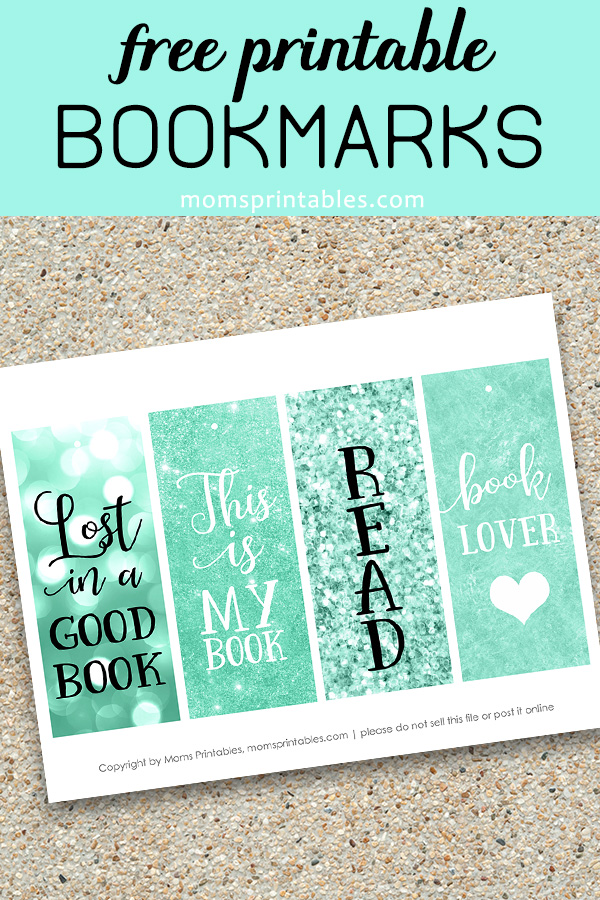 FREE PRINTABLE BOOKMARKS
I love to read. ❤️
I've been reading since I was four, and most of my spare time is spent curled up on the couch with a good book! 🙂
I especially love the Mandie books, and I have ALL the volumes.
I always forget what page number I'm on, soooo….. I decided to make these free printable bookmarks for both me AND you.
Turquoise is my favorite color, and the sparkles make them extra cute! ?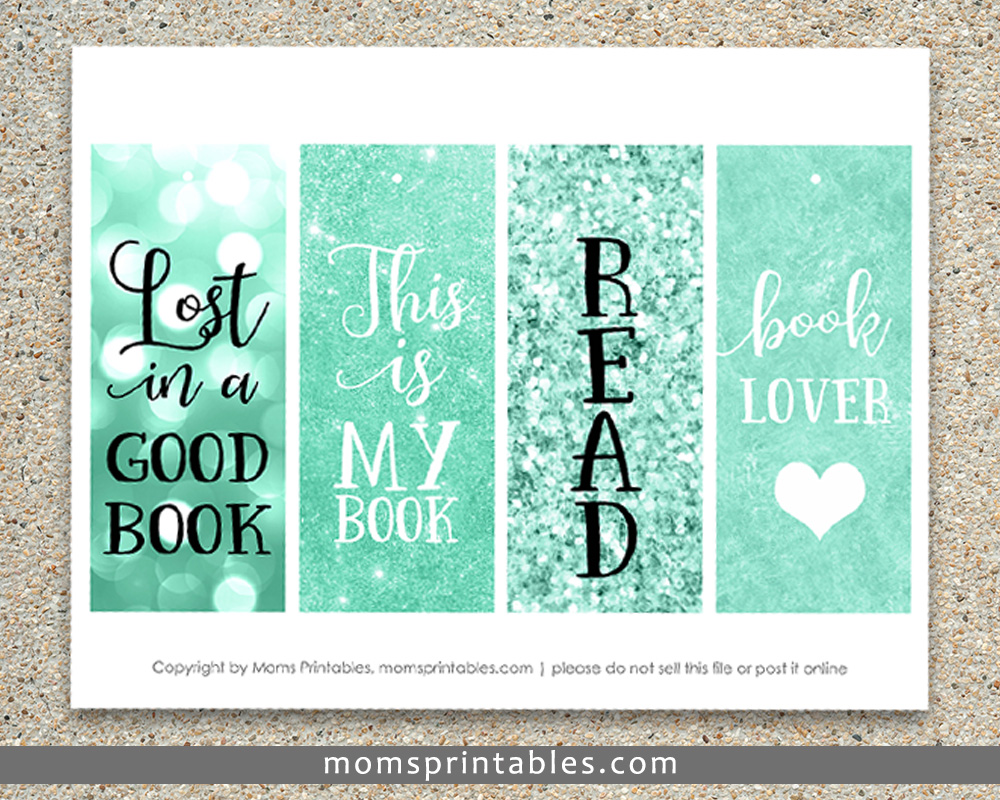 To download these sparkly bookmarks, click on the button below!

I'd love to hear if you printed the bookmarks I made, and if you love reading as much as I do!
Leave me a comment below so we can talk! 🙂