Free Note Identification Worksheets for Piano (Spell a Word)
If you've been helping your kids or students learn their music notes (here's our FREE PRINTABLE MUSIC NOTES CHART!), you'll want the note identification worksheets in this post (download links farther down the post) to help reinforce what they're learning. ?
If you're a parent who wants a cheat sheet to be able to check and see if your kids are getting their music identification worksheet correct, you'll want to grab this chart to act as an answer key. ⬇️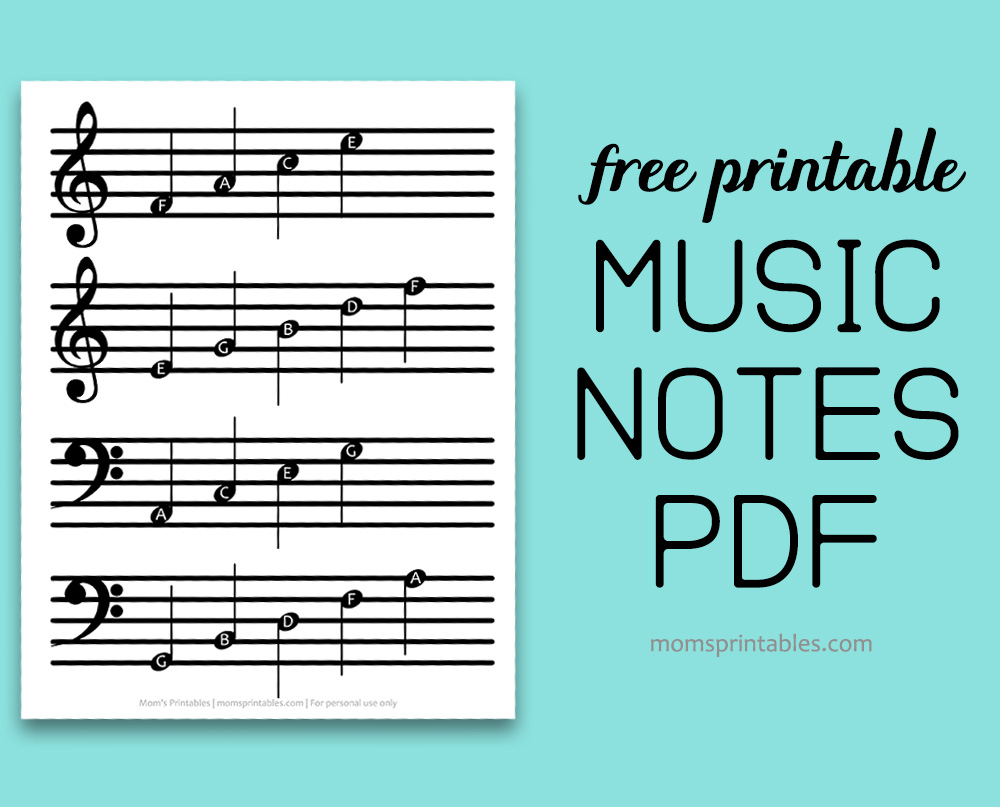 You may have already used my previously-designed Note Naming Worksheets. Those note naming worksheets come in three levels: the beginning ones keep the line notes and space notes separate, and then they get shuffled around a bit more.
You can get those Note Naming Worksheets HERE ⬇️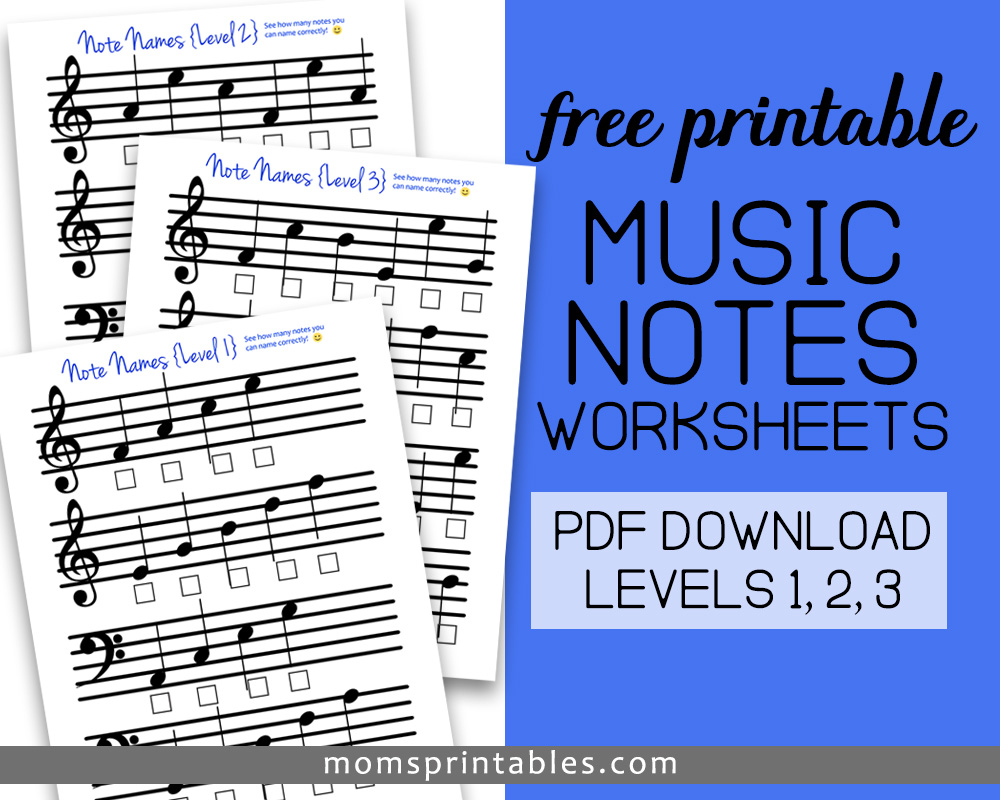 To add some fun to practice recognizing notes for piano (or other instruments as well!), I've designed some note identification worksheets that spell words! My kids enjoy these more than the previous worksheets, so I think yours will, too! ?
Each group of notes on these worksheets will spell a word – level one sticks with 3-letter-words (treble & bass clef PDFs are separate), level two moves up to groups of 4 notes, and level three has groups of 5 or more notes.
( All the download links are below )
⬇️ :: PIN FOR LATER! :: ⬇️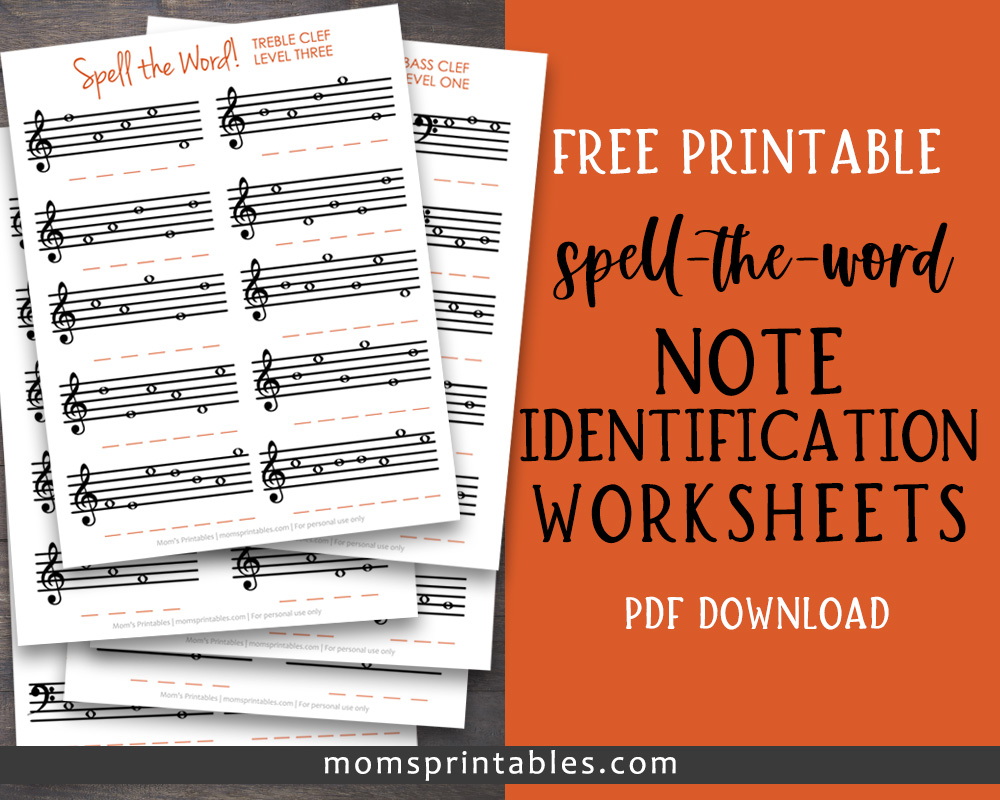 What are the seven notes of the musical alphabet?
A-B-C-D-E-F-G, the first seven notes of our English alphabet! After G, the musical alphabet repeats itself, starting at A again.
How do I remember my note names?
With time and practice, you'll eventually remember the musical note names without even thinking much about it!
There is a little "trick" into remembering the notes as you're learning — I'll show you what I teach my students:
The treble clef SPACE notes, going from bottom to top, spell the word FACE. Easy to remember!
The treble clef LINE notes, going from bottom to top, are E-G-B-D-F. I tell my students to remember the first letter of each word in "Every Good Boy Does Fine."
The bass clef SPACE notes, going from bottom to top, are A-C-E-G. Remember the first letter of each word in the phrase "All Cows Eat Grass."
The bass clef LINE notes, going from bottom to top, are G-B-D-F-A. Remember the first letter of each word in the phrase "Good Boys Do Fine Always."
My "cheat sheet" for these note names is HERE.
How do you practice recognizing notes?
A great way to practice recognizing notes is to have someone that knows music point to notes on your music at random and ask you to name them.
Another option is that you can use music flashcards to drill yourself.
THIS ONLINE NOTE-NAMING GAME is another amazing free resource!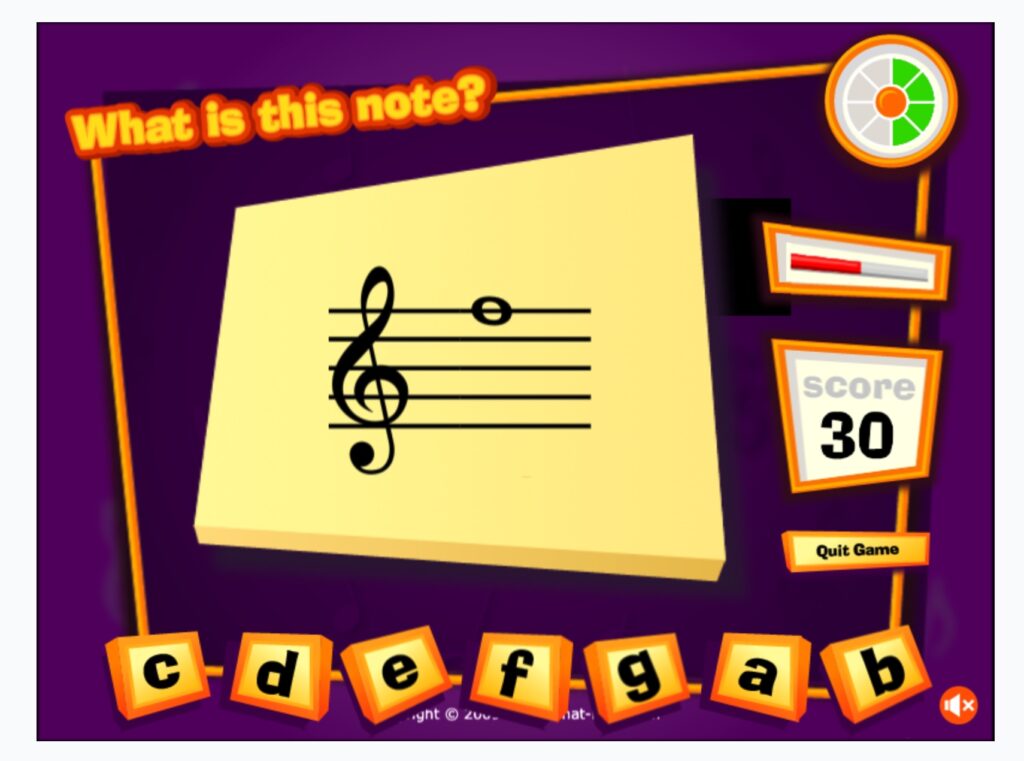 How do I download my note identification worksheets?
To download these note identification worksheets, simply click on the boxes below for the clef/level that you want.
They are separated into three levels for each clef (treble & bass).
Each PDF will open in a new tab, and it will have download and print buttons on the top right.
Happy Notespelling! ?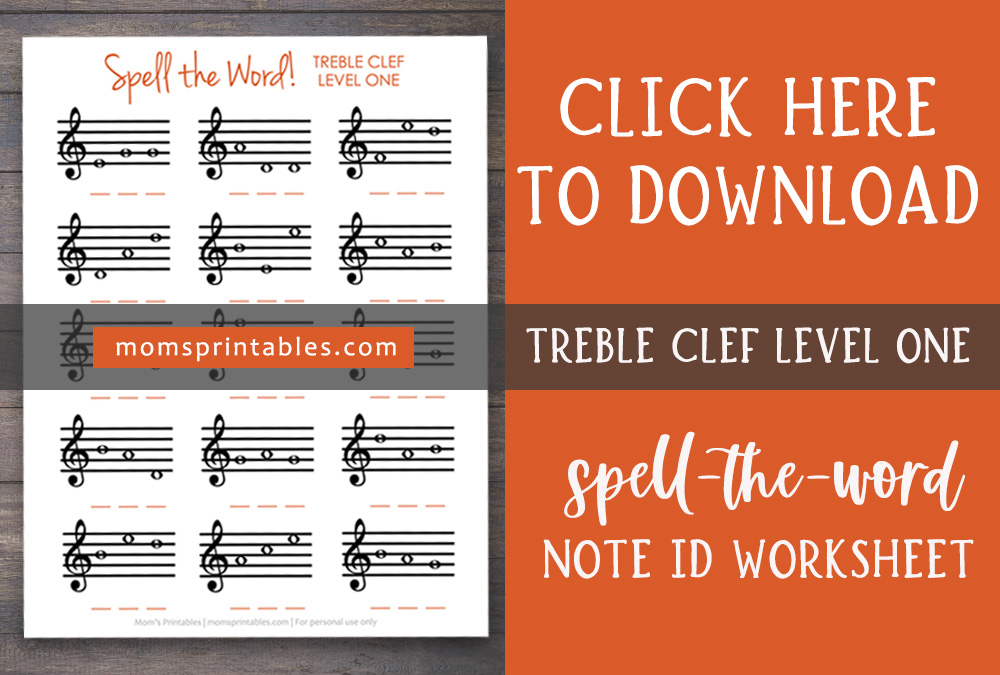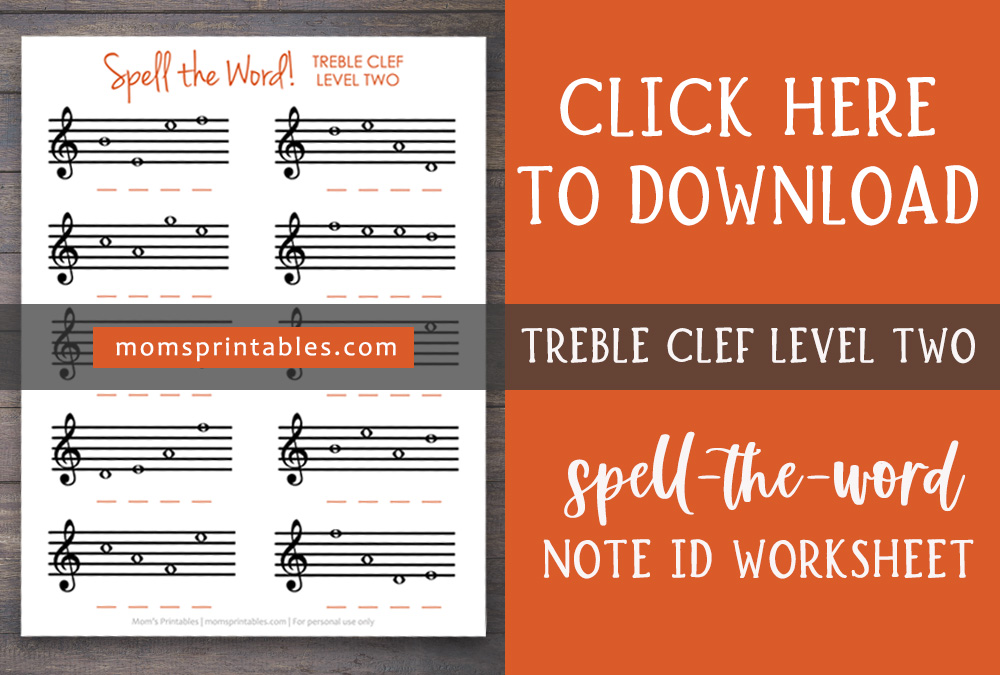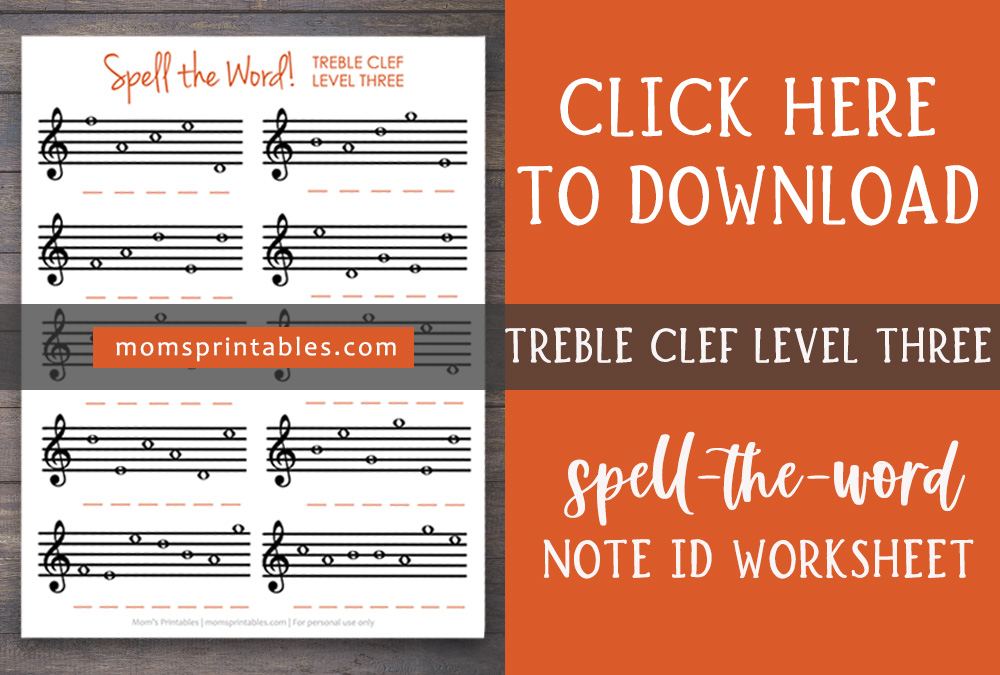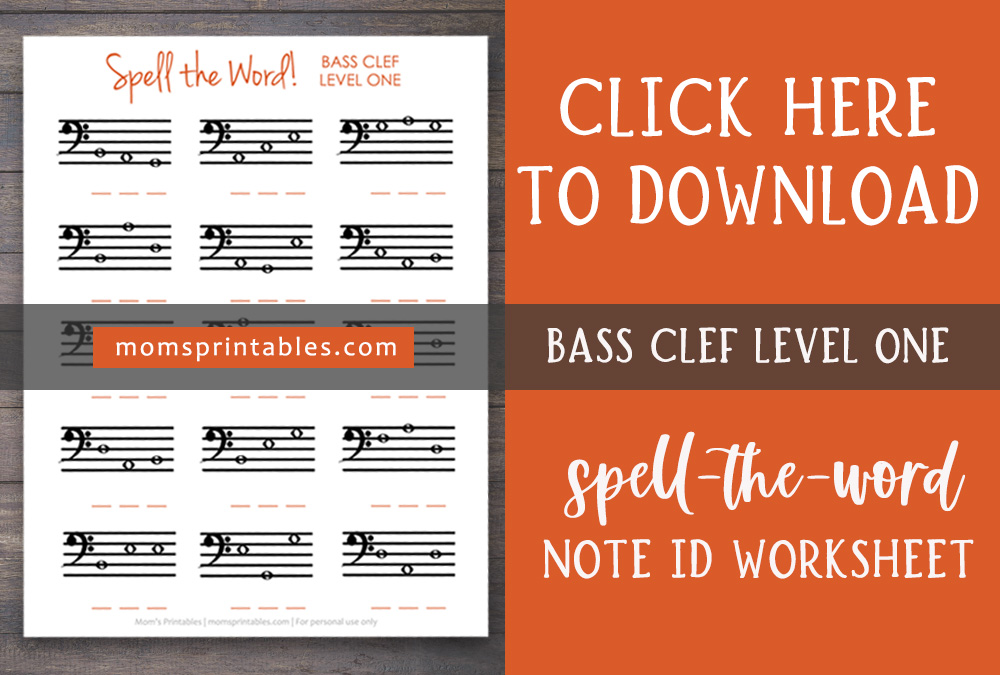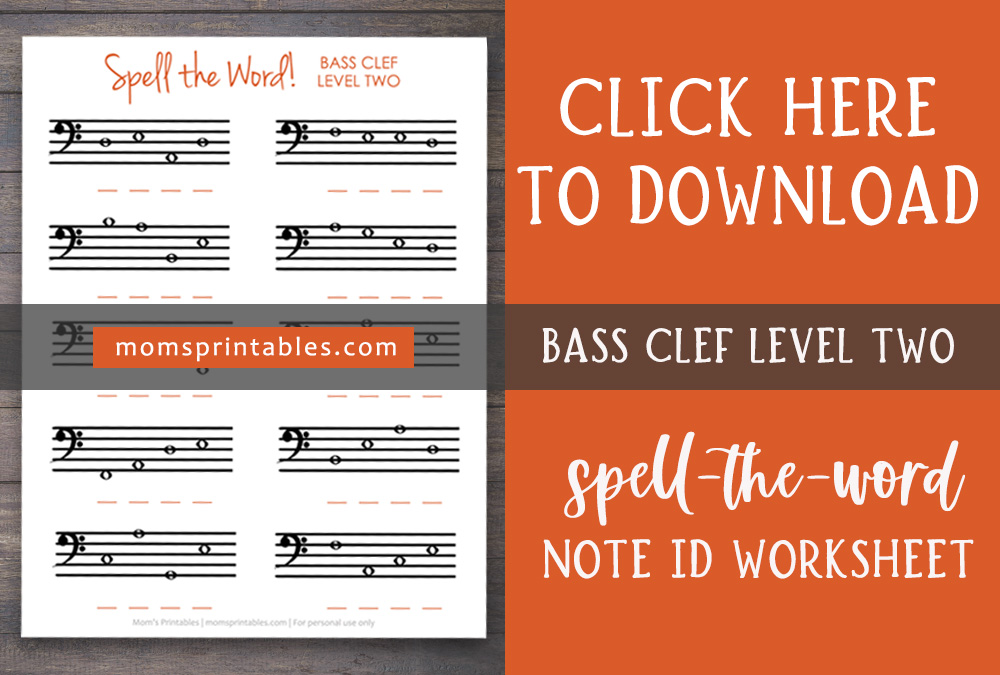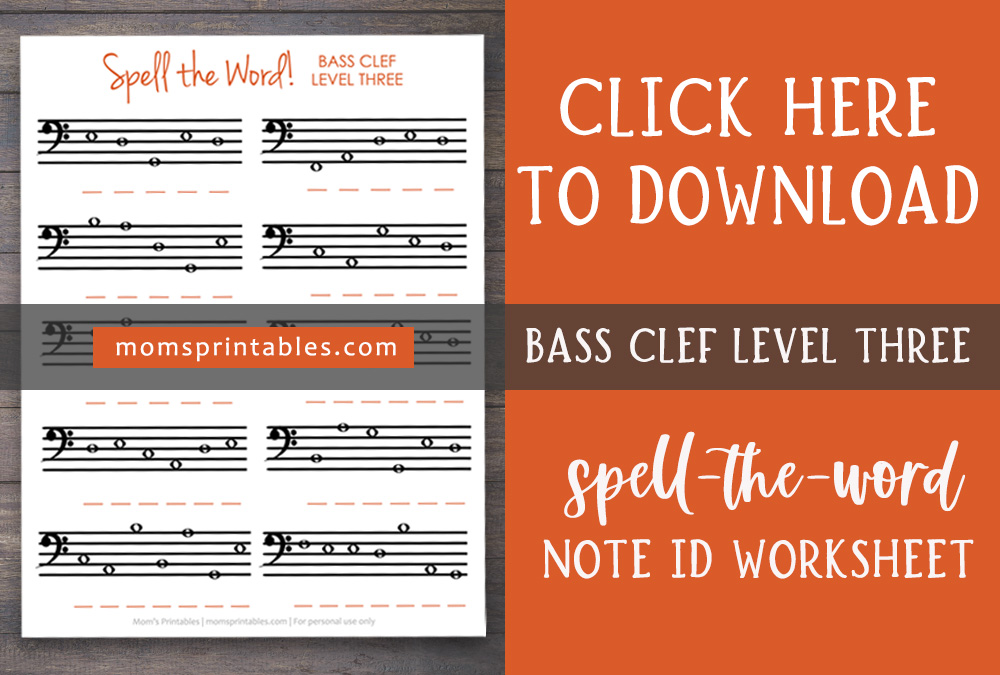 These clef tracing worksheets are fun, too!