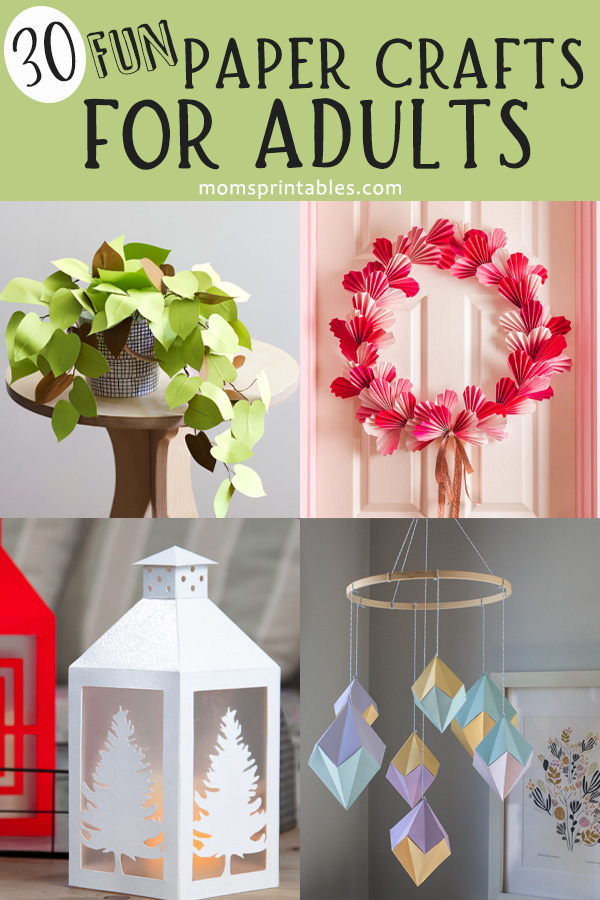 Paper crafts are not just for kids! You'll find in this list that there are so many fun paper crafts for adults, and it's hard to believe they were made out of paper! Most of these crafts don't need extra tools like a cutting machine, but some do give the option of speeding up the process with a machine.
For the most of these, paper (from your stash, or buy new if you need a good excuse!) + scissors + glue + wire or string will be what you need.
Paper Crafts that I want to make
I'm so inspired to make some gorgeous paper houseplants and wreaths this summer! Also interested in getting pretty papers to make paper envelopes for gifting money to nieces and nephews… 🙂 If I could make a paper chain wall hanging for our craft area, that would be amazing!
I just might need to devote a solid week to paper crafts here coming up soon…. 😂
How about printing my weekly planner printable and writing down a week's worth of projects? 👏🏻
Download yours HERE.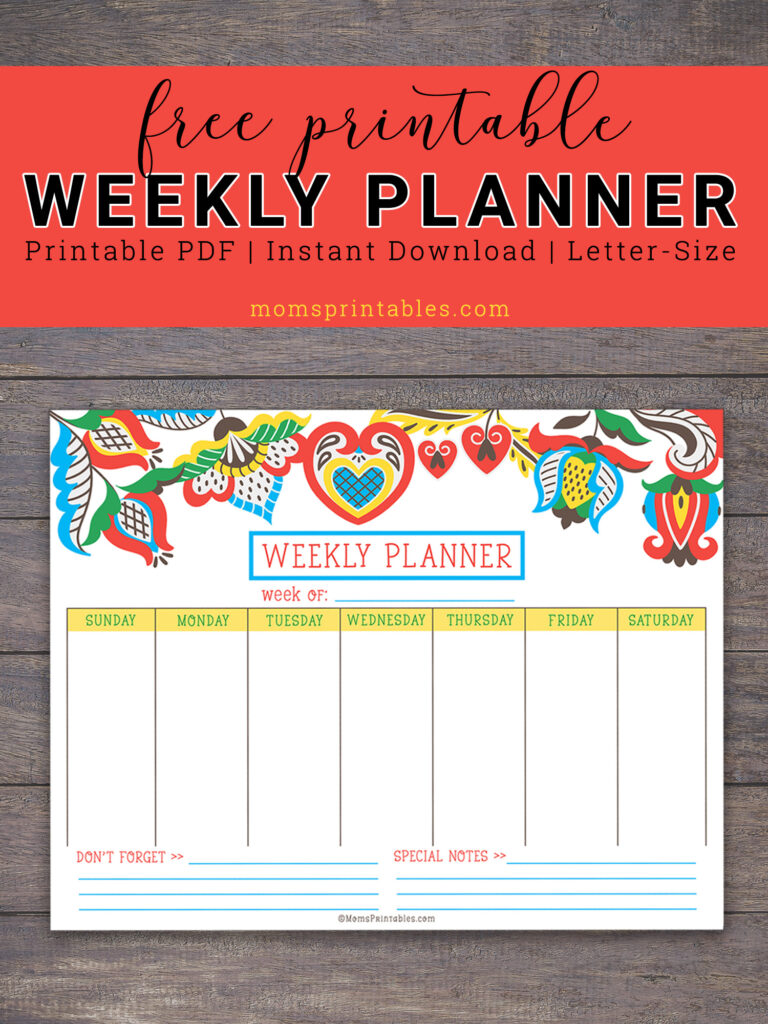 If you're ready for CHRISTMAS PAPER DECORATIONS, head here for 30 fun ideas!
30 Fun Paper Crafts for Adults
There are so many things you can make out of paper! You can create some really beautiful crafts and decor pieces that you won't believe are paper crafts!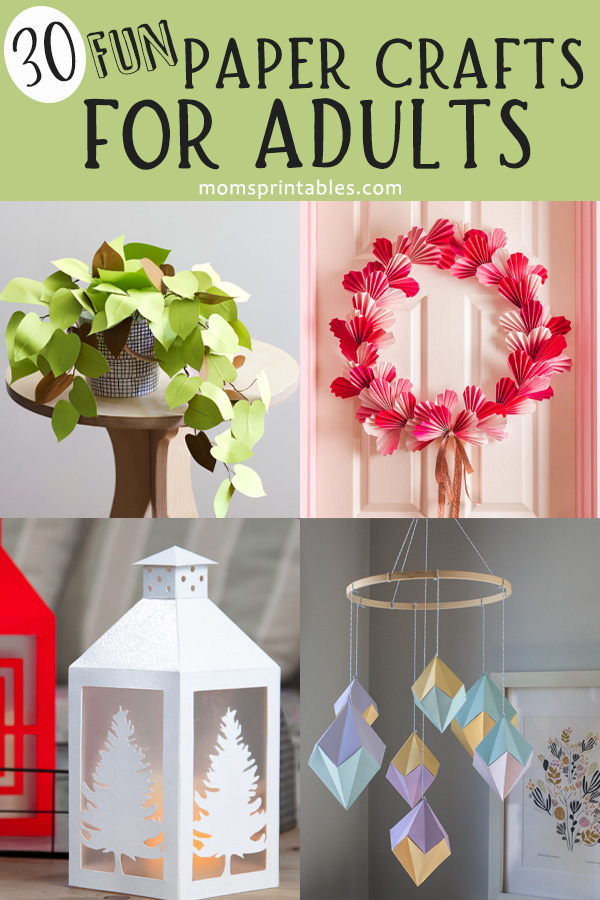 I've been asked…. What can I make out of paper to sell?
All of the paper crafts for adults in the list above are great options for selling!
Paper flowers
Paper houseplants
Paper wreaths
Paper lanterns
Paper flower backdrops for events
Paper beads
Signs with paper flowers
Paper envelopes
Paper boxes
Paper wall art
Paper cards
Paper orbs
Paper mobiles
Paper pumpkins
Paper bowls
Looking to start your own paper crafting business? Nancy from "Craft Your Happiness" has some helpful information on that HERE.
What is the best thing to do with paper?
If you have a lot of random papers or scrap papers in your craft supply, the list above of 30 fun paper crafts has a lot of ideas! The best thing to do with paper is going to be to make the thing that will make you or a friend happy. 🙂 Gifting paper crafts is always a rewarding feeling.