Printable Calendar {FREE!}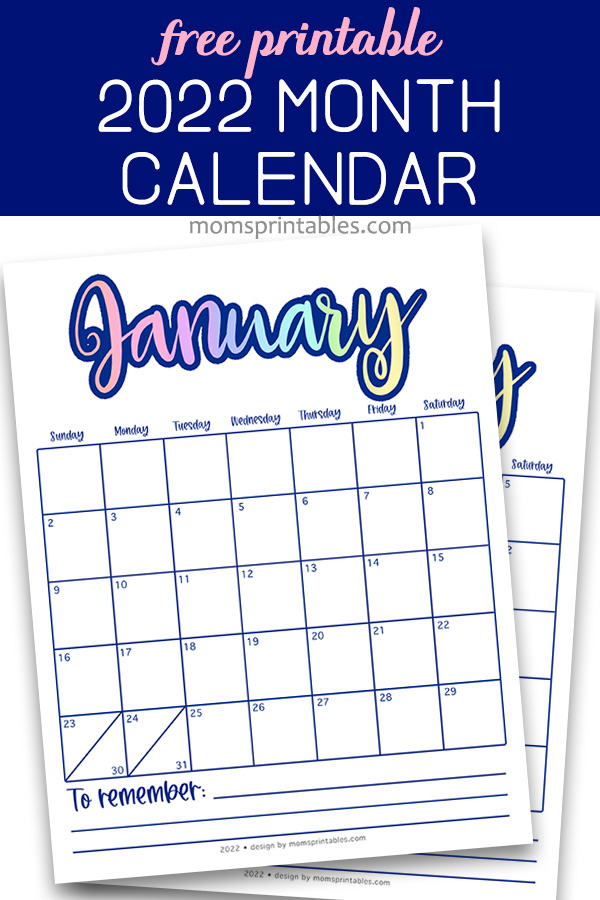 PRINTABLE CALENDAR
I'm a big fan of having an organizer and a printable calendar – if I don't have something written down, there's a good chance I'll forget about it. ?
If we have a really busy month that includes the whole family, I'll print a month calendar and stick it on the fridge for everyone to see and be aware of what's coming.
Now and then if the week is extra-crazy and I need to plan every detail (like dinner prep the night before, packing bags the day before, etc.), then I'll print just one week to kind of micro-manage everything to make sure it gets done on time.
I have the week planner that I use available for free HERE.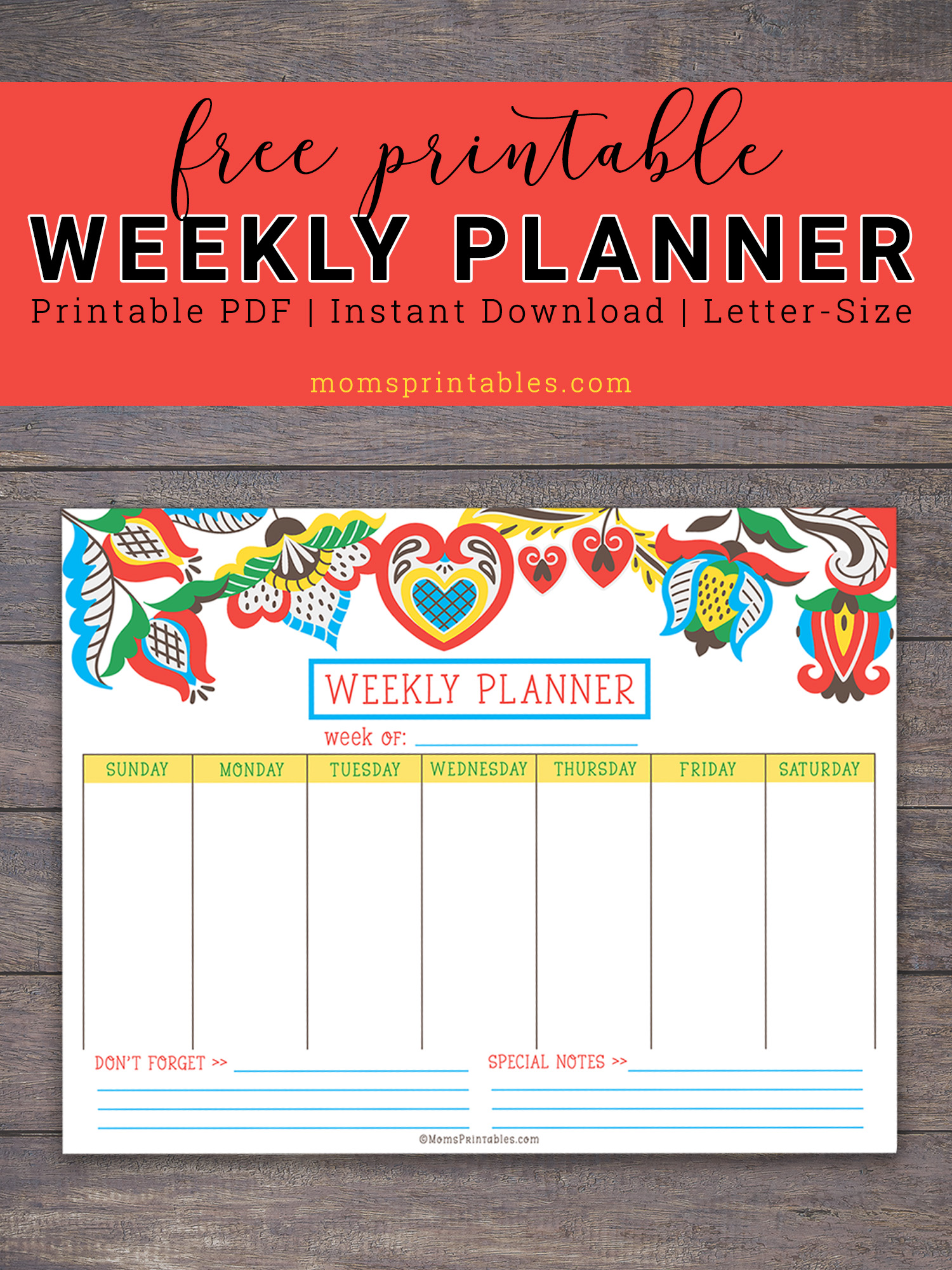 My daughter designed these pretty watercolor rainbow month names, and I just love how they look with navy on our printable calendar!
I'm putting these month calendar pages in my Happy Planner, as a month "overview" at the start of each month.
Maybe I'm crazy, but I need to see the month as a whole before I break it down into weeks, haha. Obsessive? ? Hm, it's possible…. ?
P.S. Planner people — these watercolor month dividers at Six Clever Sisters would look gorgeous with these month calendars, and they're free to download. ??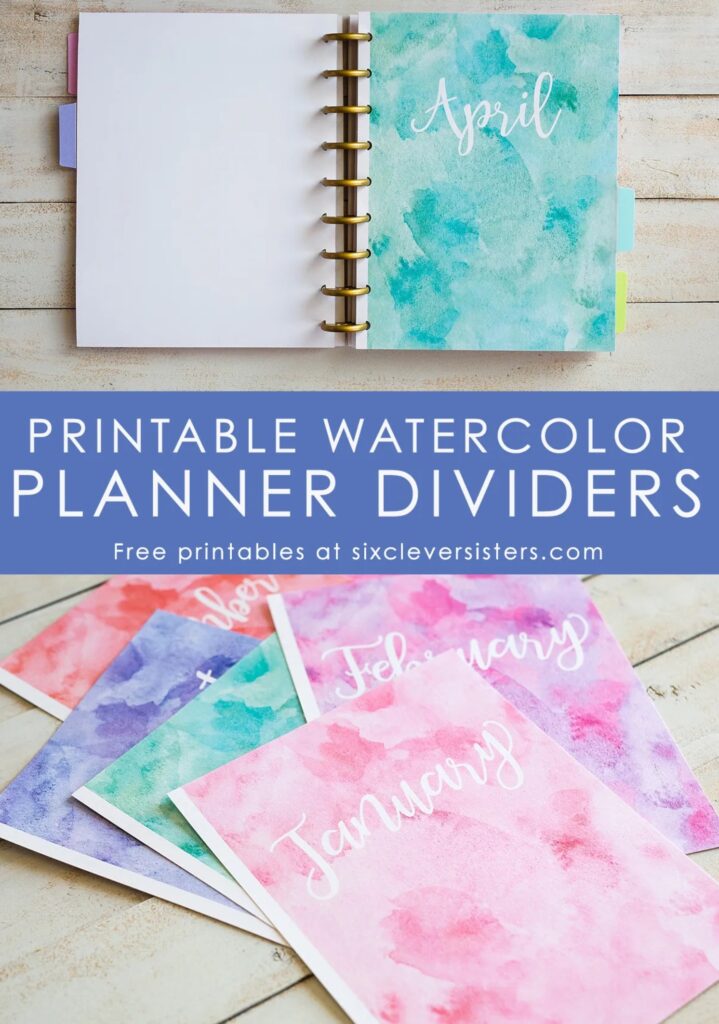 :: PIN FOR LATER! ::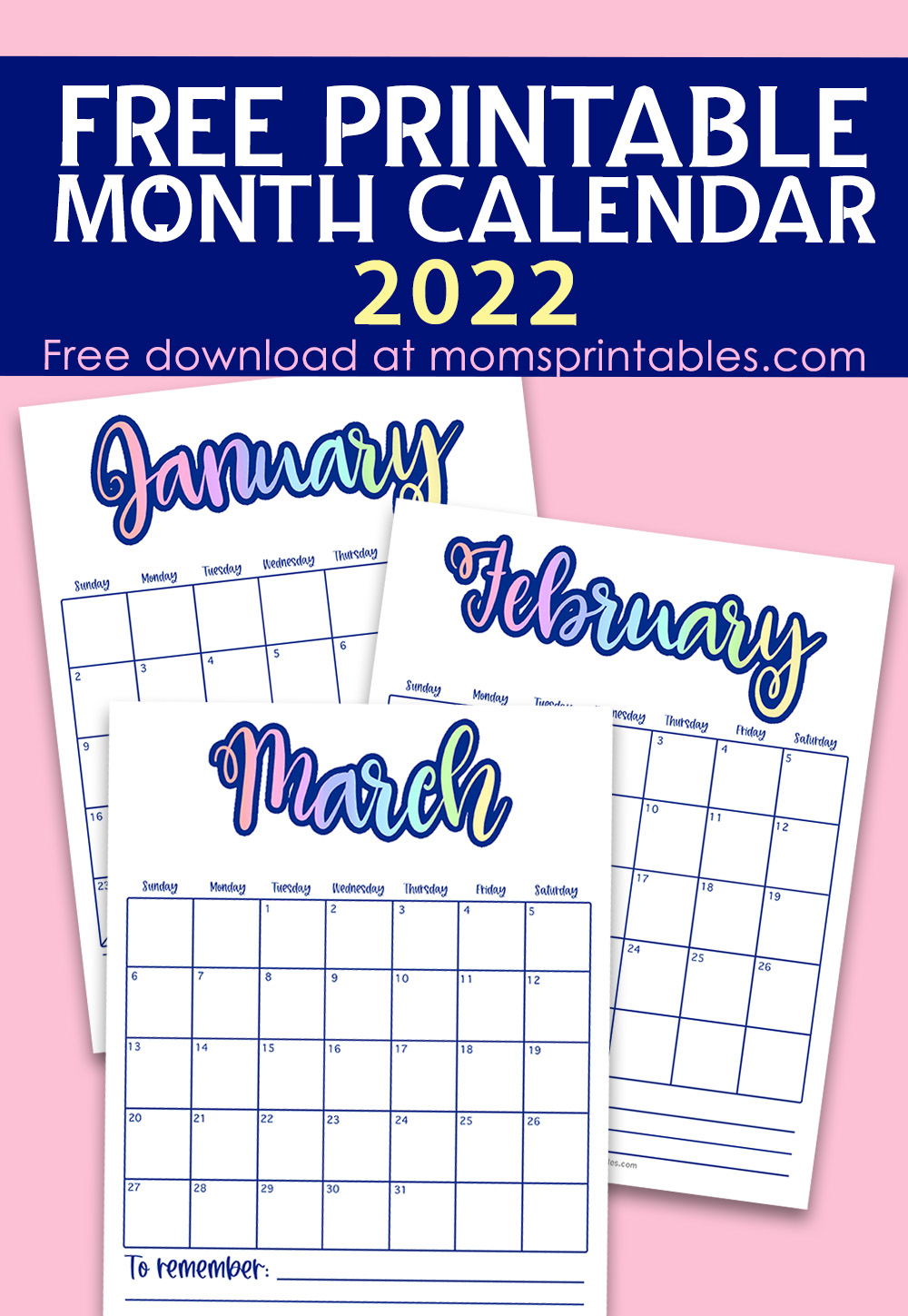 Just click on the download button ⬇️ and your printable calendar PDF will open in a new tab.

We sure hope these are helpful to you! If they are, leave a comment below and let us know! We love hearing from you guys!
When you post your organizational skills on social media, be sure to tag us. ? @momsprintables